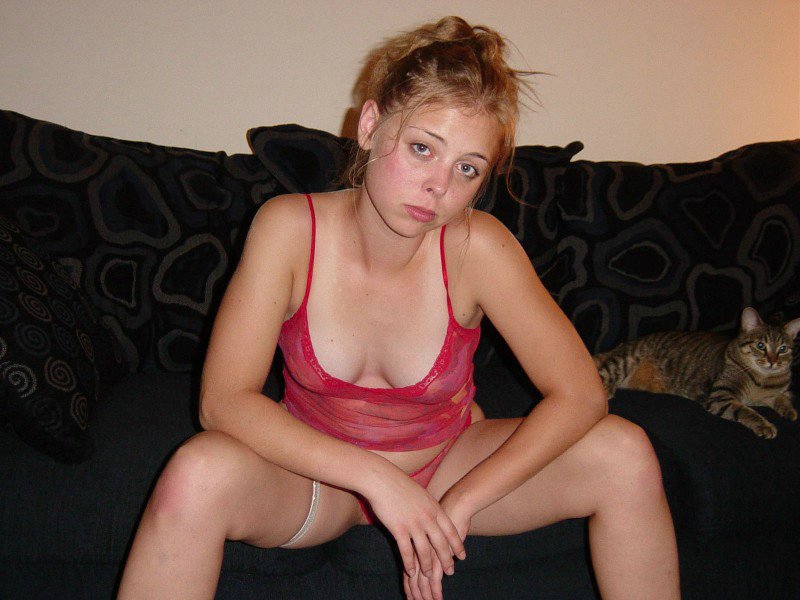 Let's talk about swinger jealousy problem. Life is a beautiful, convoluted puzzle. Each piece reveals something intriguing, yet complex. Among these puzzling elements, human emotions form the most intricate part. One such potent emotion is jealousy. Now, sprinkle the world of swinging into this mix. We're taking a leap into understanding the effect of jealousy on your lifestyle.
Understanding Swinger Jealousy
Swinger jealousy, a term tossed around in the vibrant communities of free-spirited individuals, is a unique manifestation of this green-eyed monster. It weaves a thick tapestry of emotions that affect not only the individuals involved but also their personal and shared lifestyles.
Swinging, a lifestyle choice celebrated by some, frowned upon by others, has this emotional hurdle to overcome. However, jealousy is not a terminal diagnosis for your swinging lifestyle. It's a challenge that, when navigated skillfully, can yield profound personal growth and relationship bonding.
Let's dive into the profound impact of swinger jealousy and explore methods of managing it, nurturing a healthier lifestyle, and nourishing your relationships.
The Impact of Jealousy on the Swinging Lifestyle
The impact of swinger jealousy is profound. It can seep into the tiniest crevices of your lifestyle, subtly altering the dynamics of your relationships and self-perception. It can shake the very foundation of trust between partners, often leading to turbulence in the relationship.
Jealousy in the swinging lifestyle can lead to self-doubt and insecurity. This emotional cocktail can significantly impact your mental health, pushing you towards unhealthy coping mechanisms.
Navigating the Minefield
Swinger jealousy doesn't spell doom. It's a signal for change. A wake-up call to work on communication, boundaries, and trust. The key to navigating this minefield lies in empathy, self-awareness, and open communication.
Engaging in open discussions with your partner can help you understand your feelings and manage them effectively. It can also help you understand your partner's feelings, creating a safe space for both of you.
Using a technique known as 'compersion,' or the ability to find joy in your partner's joy, can significantly help reduce feelings of jealousy. This technique, derived from the polyamorous lifestyle, can be a powerful tool in managing swinger jealousy.
A further exploration of these methods can be found in Dr. Sheff's research on emotional management in polyamorous and swinging relationships.
Swinger Jealousy: An Opportunity for Growth
Swinger jealousy, while challenging, presents an opportunity for personal growth and relationship development. It encourages self-reflection and offers a chance to strengthen the bond between partners.
The process of confronting and managing jealousy can help you discover facets of yourself and your partner that you might not have been aware of. It can strengthen your emotional resilience and enhance your ability to communicate effectively. In essence, jealousy can become a catalyst for a deeper, more fulfilling swinging lifestyle.
In the profound words of Esther Perel, "The quality of our relationships determines the quality of our lives." Swinger jealousy, when navigated correctly, can serve to enrich the quality of your relationships and consequently, your life.